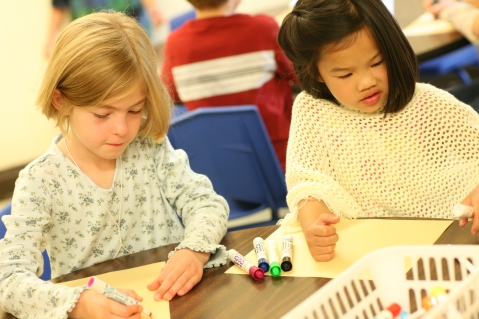 Welcome to Religious Education at First Unitarian Church. Our goal is to be a warm and welcoming faith development community for all children, infants through senior high.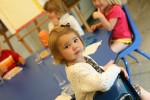 Our program is committed to the values of liberal religion as expressed through Unitarian Universalism. Our children are nurtured in a faith that recognizes the inherent worth of all life and strives for a world of empathy and justice.
Our children and youth classes provide a background in the history and wisdom of many traditions and a strong knowledge and connection with our own traditions. Each year, the classes engage three themes: Unitarian Universalist Identity, World Religions and Jewish and Christian Heritages. Classes are a combination of active and reflective learning opportunities. As the children progress through the program, these subjects are looked at with deepening intellectual sophistication in recognition of their cognitive development. Children are guided to appreciate the wisdom and knowledge in these areas as they go deeper into understanding religion and developing their own religious values.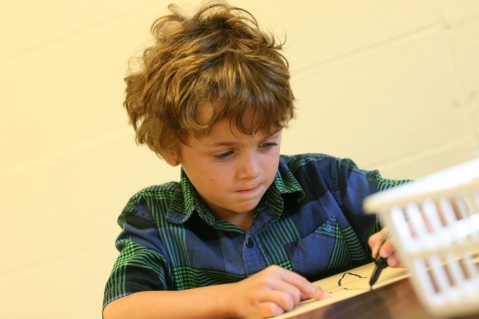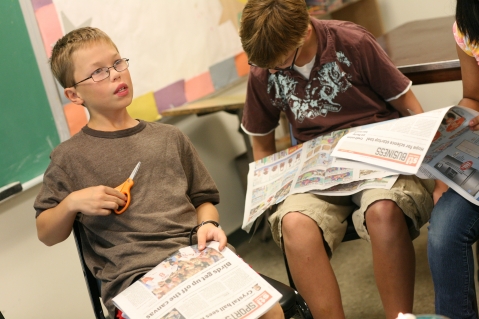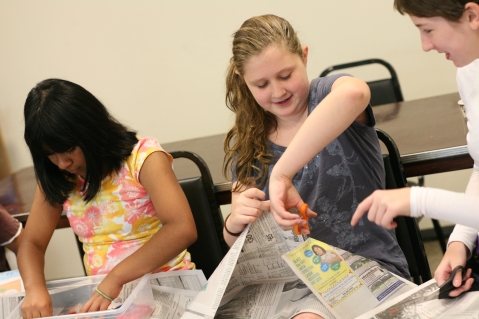 For current information about the Children and Youth programming please see the current Sunday School Handbook.