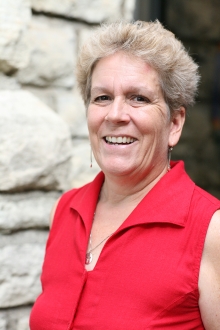 Welcome to the Religious Education Program for Children, Youth and Families at First Unitarian Church.  Liberal Religious Education is no small task, it is a life-long pursuit.  We are committed to developing a strong Unitarian Universalist identity in our children.  Hence -- 
Our Sunday School is one that:
Expresses that life is a joyful experience,
Promotes critical thinking,
Teaches that every person is worthy of love,
Educates that we have a responsibility to positively engage the world in order to promote justice and equity for all people,
And Recognizes that we are inextricably linked to the earth and all life upon it.
Having a strong and vibrant connection with a church-community shows our children that there are indeed other like-minded people in the world, and it supports them as they endeavor to live an honest and ethical life.  Also, they have fun with their church community!  
Come and engage the land of Religious Education and add to the dynamism of the living faith of Unitarian Universalism.
With peace, Lynn Hunt, Credentialed Religious Educator